---
---
Utilities
to find out more about LED lighting displays that are made to attract customers' attention and make them buy a certain product.
Services
ALTIMETER & TRANSPONDER TEST, INSPECTION & RE-CERTIFICATION (FAR 91.411 & 91.413).
Aircraft Parts
Aeroval Incorporated is an independent global stocking distributor of civilian aviation spare parts and accessories.
Aircraft Parts
We are actively buying excess traceable non-incident related starter generators for small-medium size turbine powered fixed wing aircraft and helicopters.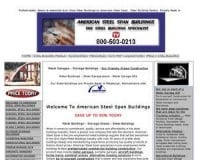 Aircraft Equipment
Aircraft Hangars and Aviation Buildings – Over runs and Discontinued Models. Save Thousands. Prefabricated Bolt-together construction. Inventory Clearance Sale in Progress.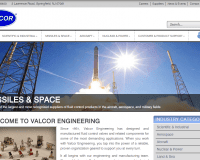 Aircraft Parts
Fluid Control Components for the Aerospace, Industrial Nuclear, and Scientific Industries
Services
Take flying lessons at the Florida Aviation Career Training, Inc. Flight School where you can obtain the knowledge, skill and aeronautical experience necessary to meet Federal Aviation Administration